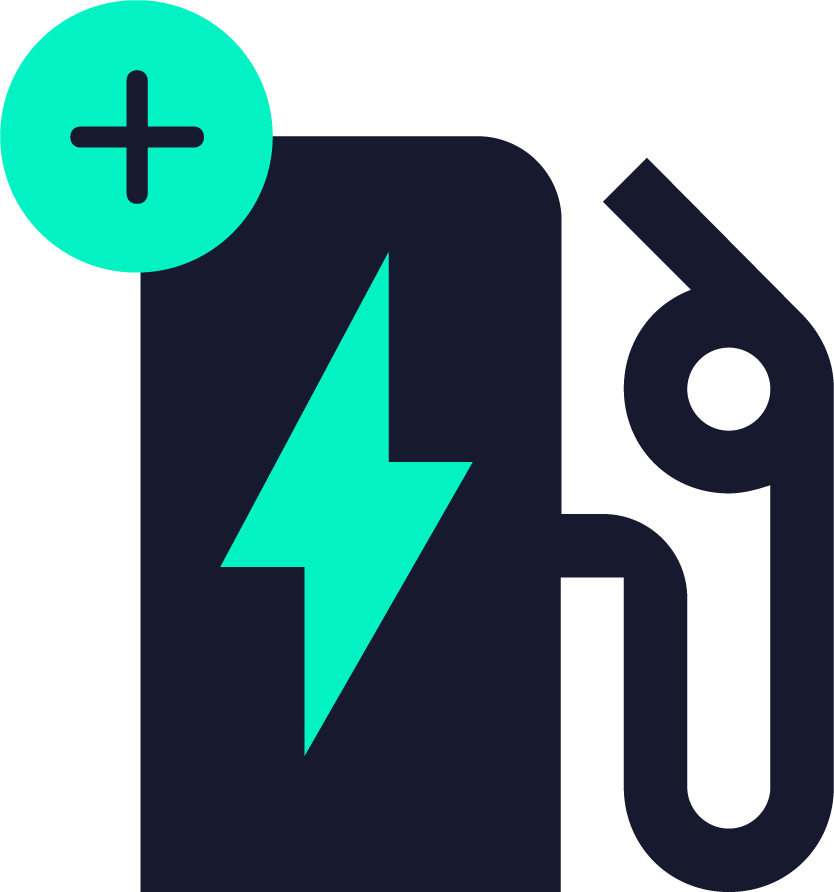 EV charger installation
It is not easy to pick the right EV charger. We can help you choose the type of charger that fits the expectations and your location both technologically and financially. We manage each task from installation of the electric network to the set-up of protective systems.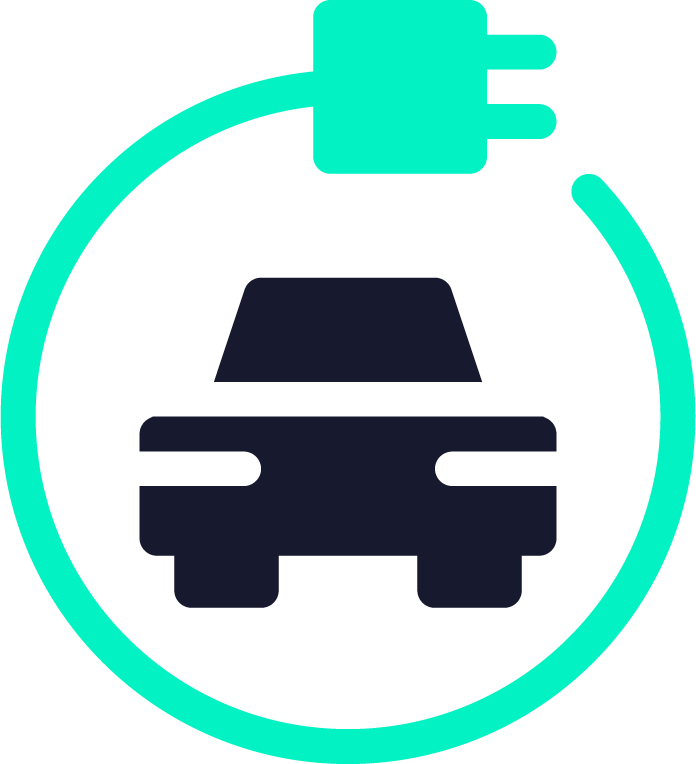 EV charger operation
As an official EV charger operator with a MEKH license, our self-developed backend system and technical maintenance provides smooth operation of EV chargers. Chargers can be controlled remotely (start/stop charging) and tracked real-time on Parkl's online interface.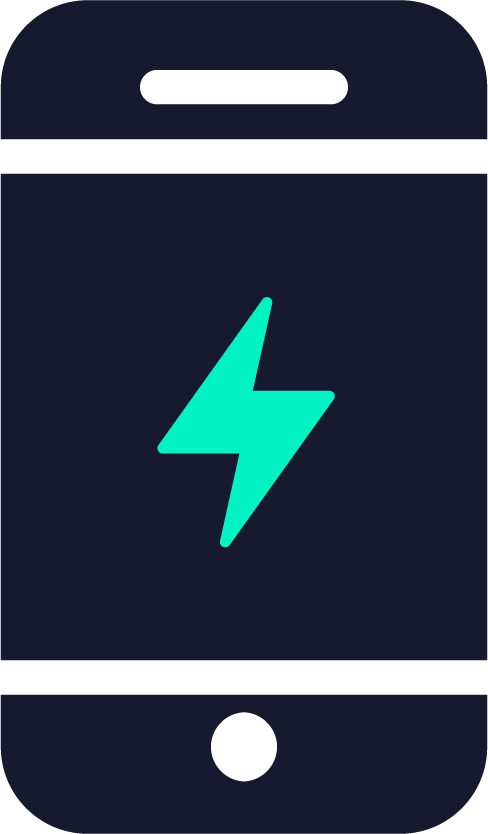 Charging with application
By appearing on the map of Parkl app, your charger becomes available for more than 75 thousand users. Electric vehicle owners can start, track and stop their charging through the application.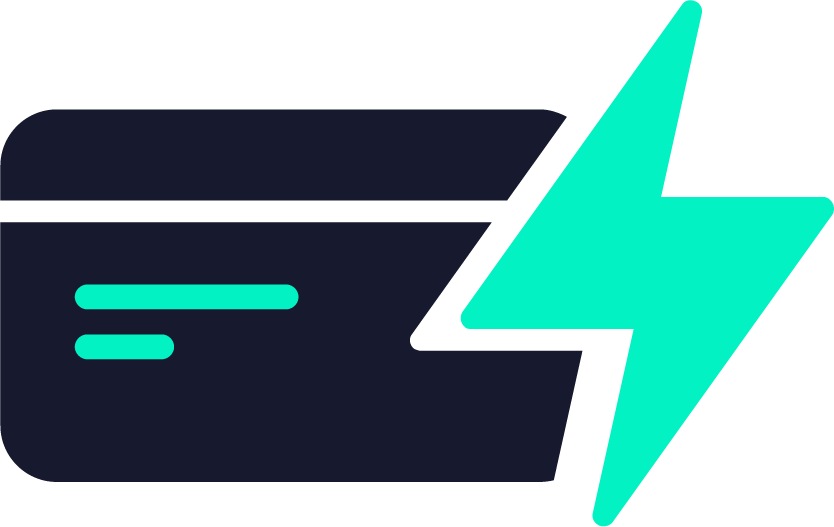 Payment and invoicing solution
Drivers pay for charging based on kWh or minutes, these elements can be set by the owner of the charger. Once the user finishes charging, the exact amount is automatically deducted from the registered bank card. We can also provide users with a VAT invoice of the charging if necessary. So, your only task is to wait for the invoice settlement from us to harvest the charging revenues in each month.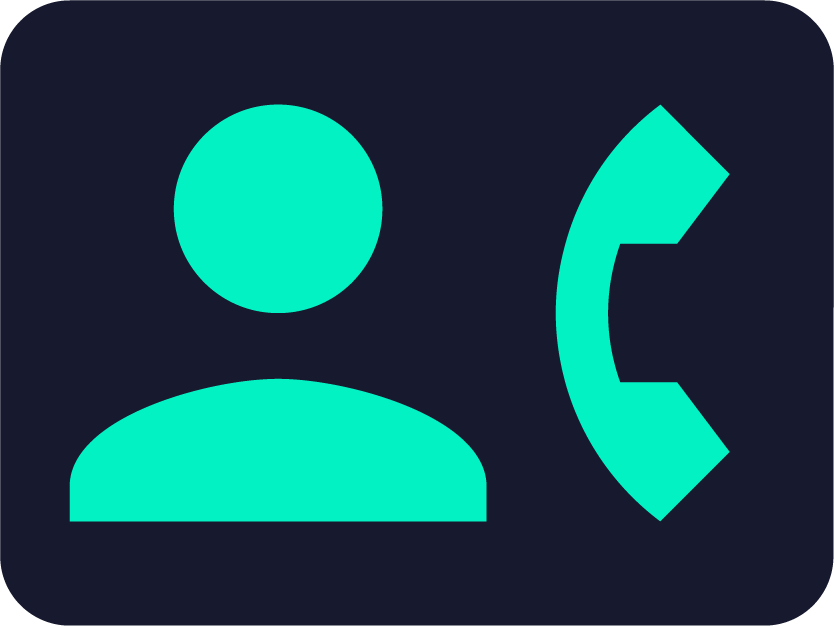 Customer service
Our customer service is available on multiple platforms 24/7 both on weekdays and at weekends. In case of malfunction, we provide instant solution for electric vehicle owners.